Super Photo Graphic Design Apps you MUST-have to SAVE Life:
- Best Alternative to Paint Tool Sai for Mac!
- Pen Pressure Sensitive Support.
- 1 Min Erase and Change Photo Background.
- 20 Background Transition Effects.
- One-click vectorization.
- Trace raster bitmap images to scalable vector graphics ( by Edge or Color or Grey Color).
- Scales an Image.
- Removes Unwanted (Watermark, Date, People...) from Photo
- Best Alternative to PhotoShop on Mac
- A full-blown Photo Editor: High-end Filters, Photo Retouch...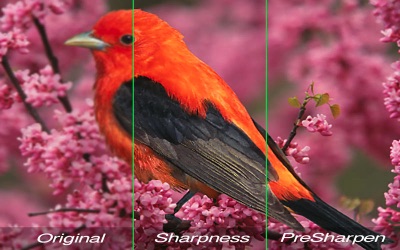 - Professional Lens Effects
- Photo Background Blur Bokeh Effects.
- Revolutionary Noise Reduction App
- To Make your Photos Look their Best!
Designed and developed by EffectMatrix.
EffectMatrix Software Studio is a professional provider for multimedia software and Best Paint Apps for Mac, iPad and iPhone to the international users.
Since founded in Year 2002, it has been playing a more and more important role in this area.